ONE VPN SERVICE PROTECTS ALL YOUR DEVICES
OUR SOFTWARE IS AVAILABLE FOR ALL DEVICES AND NO TECHNICAL SKILLS IS REQUIRED TO SET IT UP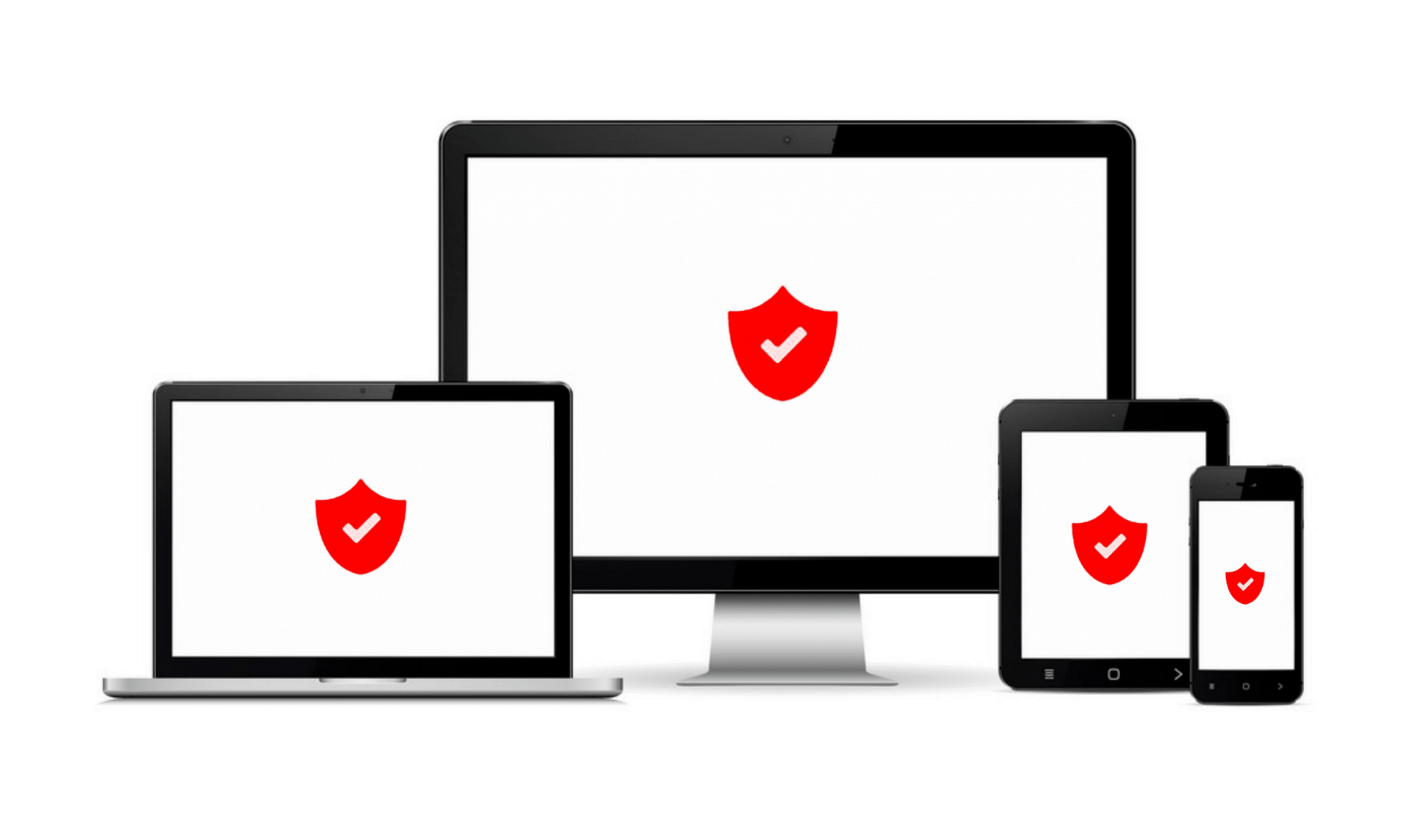 SOFTWARE FOR ALL YOUR DEVICES
Our service is designed to work effectively across all devices, including Windows, Android, Mac, IOS, and more, and with a single click you are connected to non-restricted internet access.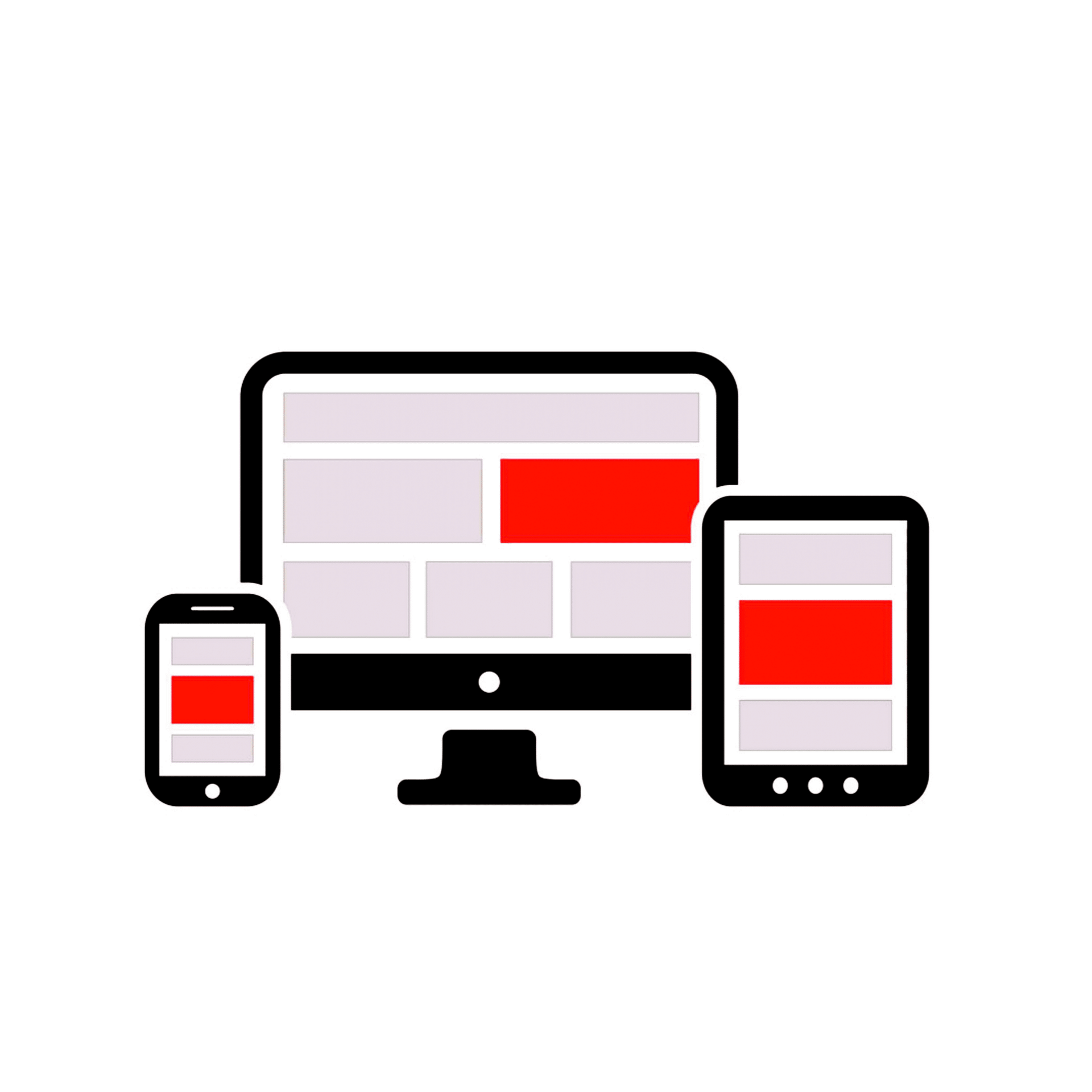 UNLIMITED WORLDWIDE ACCESS WITH ONE CLICK
You use our VPN service in more than 30+ countries and you can connect to 40+ servers with one click on 5 devices with one account.

WIRELESS ROUTER
Set up an unlimited VPN for your router. So that everyone connected to the router is on a different network.
* 1 STARX VPN account gives you access to 5 devices simultaneously. one computer, one server, one streaming media console, one wireless router, and one mobile device.
NOW PROTECT YOUR PRIVACY!!!
BUY STARX VPN TODAY