UPTO 33% DISCOUNT
For the first 100 beta users !!!



NOTE:

TEMPORARY EXTRA BENEFIT WITH 7 DAYS-NOT-GOOD-MONEY-BACK-GUARANTEE


Monthly
7 DAY MONEY BACK GUARANTEE
 

$ 7,07 , Monthly billed -Normal: $ 10,63
1 Year
7 DAY MONEY BACK GUARANTEE
$ 4,90 /M, billed annually, save 33% Normal $ 81,51
6 Months
7 DAY MONEY BACK GUARANTEE
$ 5,90/M, billed every 6 months, save 17% Normal $ 53,15
* All prices include VAT.

7 DAY MONEY BACK GUARANTEE
ANONYMOUS DOWNLOAD AND STREAM

PPTP, L2TP, OPEN VPN (TCP/UDP)

PREMIUM SUBSCRIPTION ADVANTAGE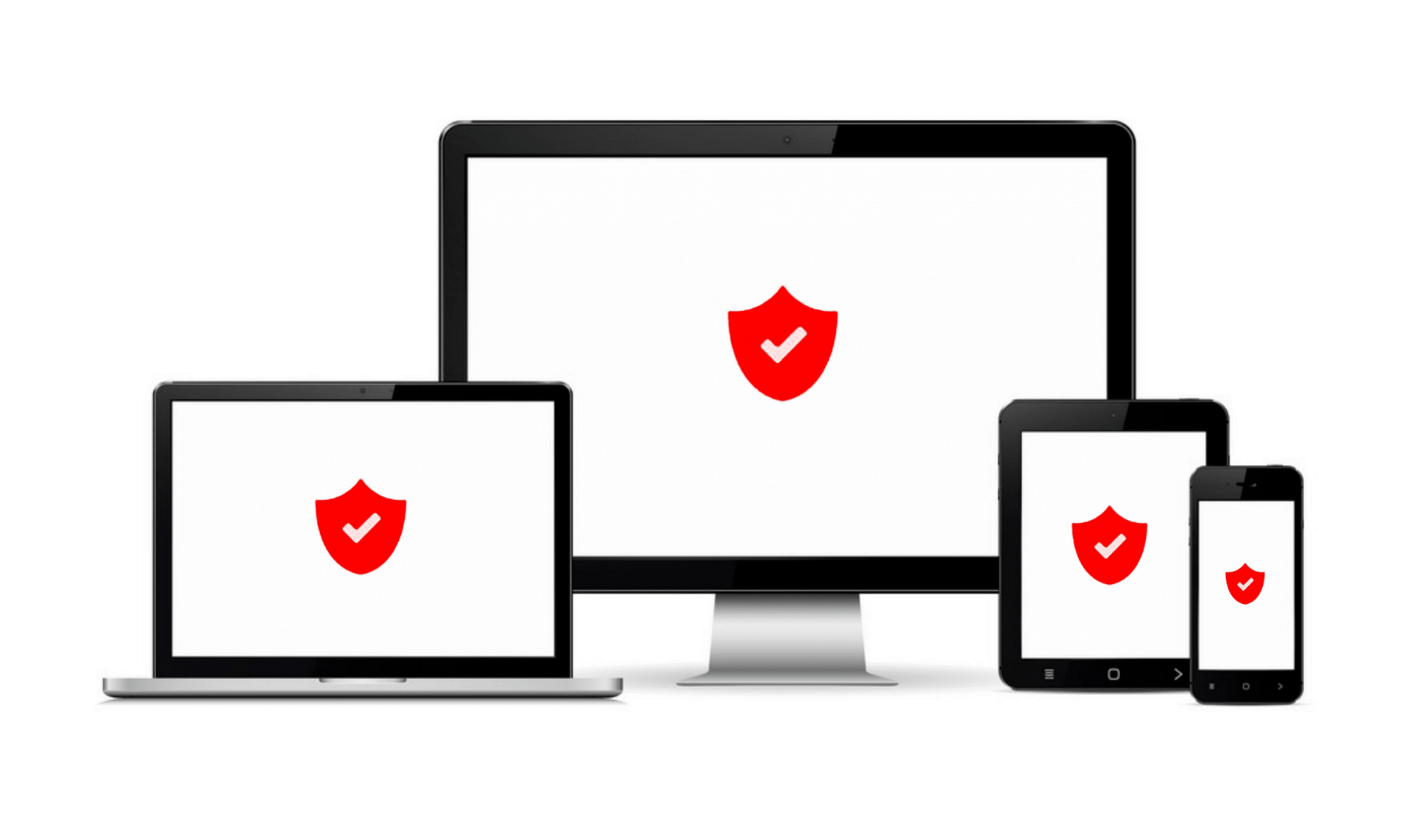 SOFTWARE FOR ALL YOUR DEVICES
Our service is designed to work effectively across all devices, including Windows, Android, Mac, IOS and more, and with a single click you're connected to non-restricted internet access.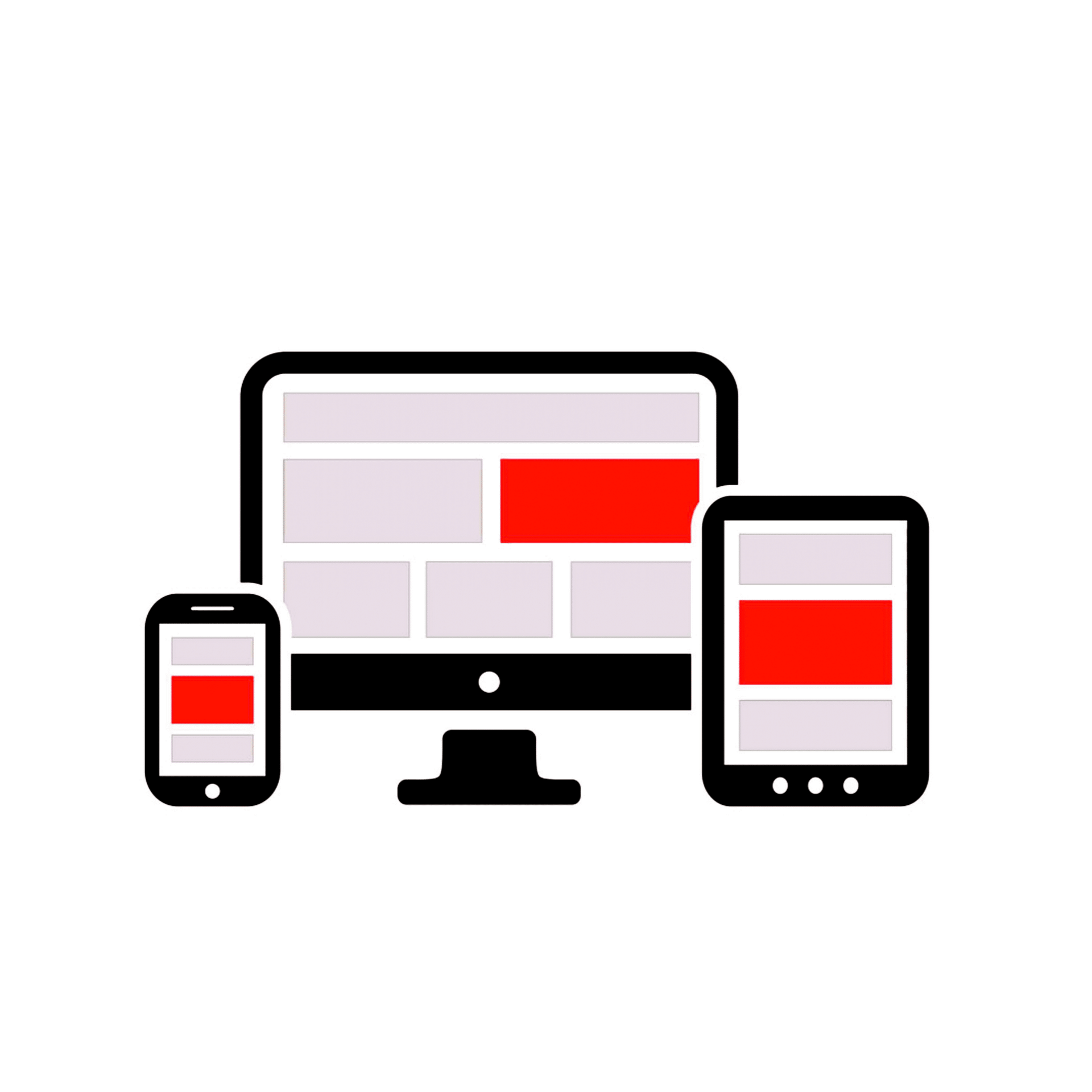 UNLIMITED ACCESS WORLDWIDE WITH ONE CLICK
You use our VPN service in no less than 30+ countries and you can connect to 40+ servers with one click on 5 devices with one account.
THE LONGER YOU WAIT, THE HIGHER THE RISK IS OF BEING FOLLOWED.
PROTECT YOUR PRIVACY NOW!!!